Washington students need critical skills for life after high school. By equipping our educators with the most up-to-date information about pathway planning, learning standards, and aligned assessment, we can better prepare each learner for education or training after high school and the career of their choice. On this page, find videos, fact sheets, and stories to help you support students as they explore their interests and plan for their futures.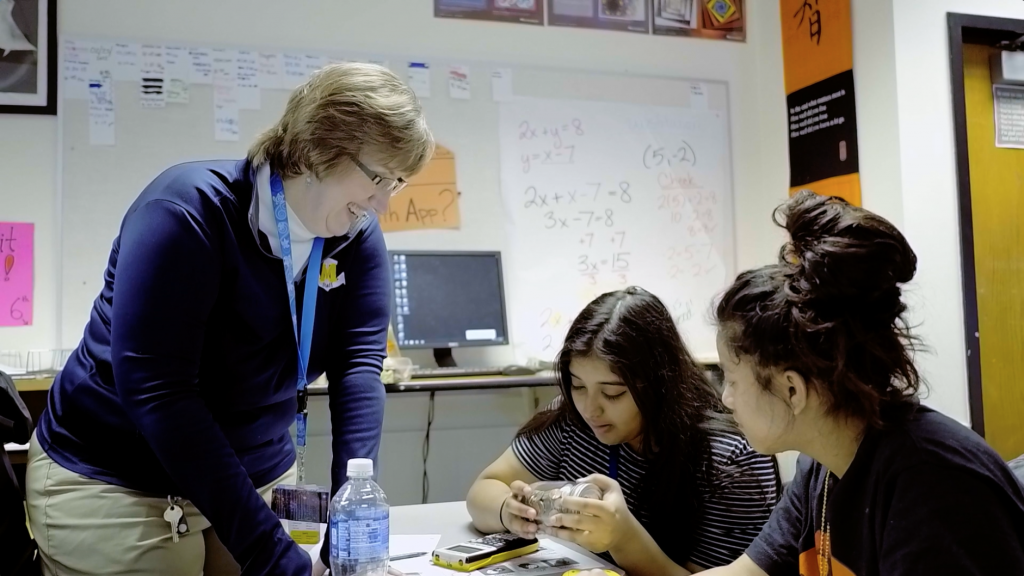 Pathway Planning
Every student has big dreams, and every educator wants to see these dreams reached. That's what we work toward every day. All educators have a role to play in preparing students for their education-to-career pathways. See all our pathway planning information at readywa.org/beyond.
More Information & Resources
Recently Added Resources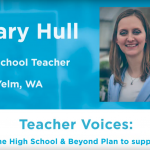 TEACHER VOICES VIDEO: Hillary Hull
The High School and Beyond Plan is a practical and valuable process...
View Resource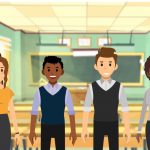 VIDEO: High School and Beyond Plan (Teachers)
"I'm a teacher. What is my role with the High School and...
View Resource
Learning Standards
Washington's K-12 learning standards provide rigorous benchmarks for what our students should know and be able to do. Educators can use our tools and resources to answer questions from students and parents.
Learning standards focus on real-world skills––such as problem-solving, critical thinking, and writing––and ensure each student will leave school with a deeper understanding of fundamental subjects.
More Information & Resources
Recently Added Resources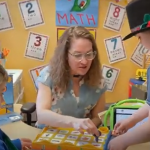 Building an Inclusive School Community
Amy Campbell, special education teacher and 2020 Washington Teacher of the Year,...
View Resource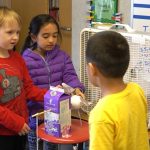 Administrator Fact Sheet: Washington State Science Learning Standards
Washington is home to a diverse economy with a broad range of...
View Resource
Assessments
Sparking students' interests about their future plans helps them connect their learning today to their career aspirations. Smarter Balanced assessments are one measure to know if students are on track, or if they need extra help or advanced learning opportunities.
Find Blogs, Handouts & More
Recently Added Resources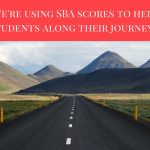 How One Teacher and Her Colleagues Use SBA Scores
By: Alisa Louie  This post was originally published on CORElaborateWA.org.  We have...
View Resource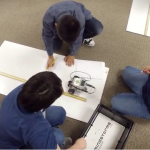 Why Standards and Assessments Matter to our Students
Today's students are graduating into an exciting and demanding job market. Washington...
View Resource
Students earn nearly $1 million more
over the course of their lifetime if they complete a credential after high school.
Increasingly the jobs available
in our state are being filled by workers who have completed a postsecondary credential -such as a degree, apprenticeship, or certificate.
Only 40%
of Washington students are estimated to complete a post-high school credential, such as a degree, apprenticeship, or certificate, by age 26.