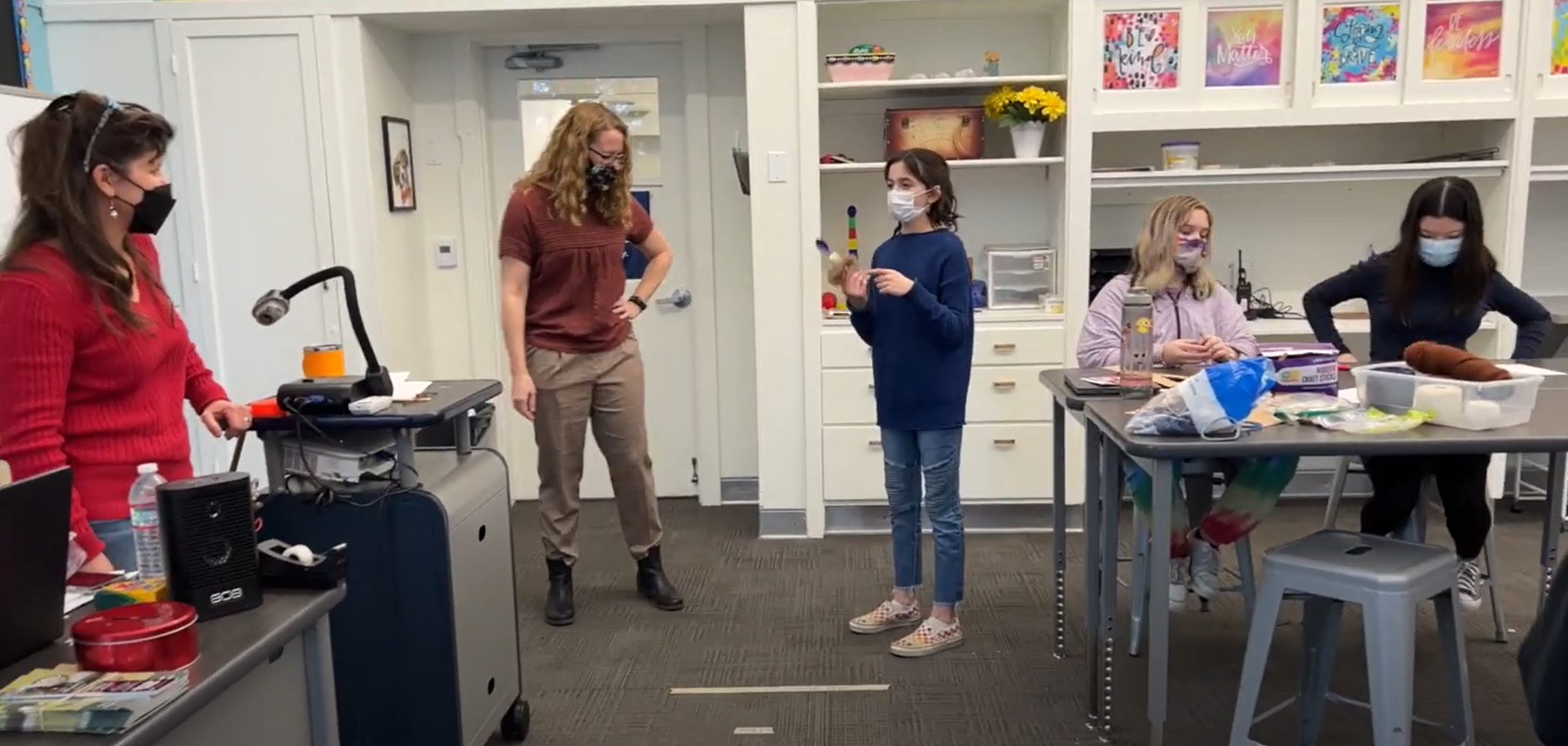 "I want to be a biologist because I'm really interested in animals and plants," says Ariel, a fourth-grade student at Skamania Grade School.
Ashlyn, also a fourth-grade student at Skamania Grade School, said she was excited about engineering.
Through nPower Girls, young female students in Southwest Washington like Ariel and Ashlyn gain STEM skills by participating in hands-on learning and mentorship. They also engage in the High School and Beyond Plan career exploration process. nPower Girls – a partnership between Career Connect Southwest, school districts in southwest Washington, and many community partners – provides much-needed STEM career connected learning opportunities for students.
Two teachers from Skamania Grade School, Denisha Dilley and Cheri Lock, share their thoughts in the video above about the value of efforts like nPower Girls to support learning and exploration.
Read the full blog post here.