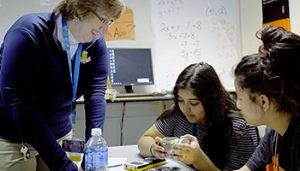 For Educators
It all starts in the classroom. We've got the tools and resources for you to help your students plan their path through high school and beyond.
Get more information
For Families
Find out what your kids are learning and ways you can support them on their educational journey with useful handouts and resources.
Find Tools & Resources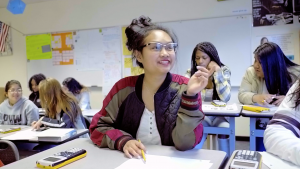 For Students
Have questions about what comes next after high school and how you can get ready? We have answers. Get information and watch videos by local students.
Check Out Videos & More