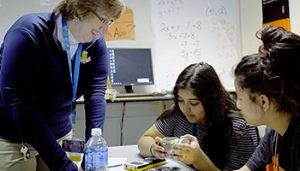 For Educators
Find videos, fact sheets, and stories to help you support students as they explore their interests and plan for their futures.
Get more information
For Families
Find tools like videos and fact sheets in multiple languages to support your students on their education journey.
Find Tools & Resources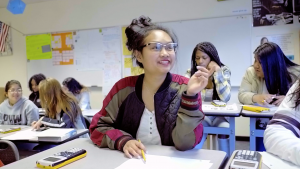 For Students
Get advice from high school graduates and find information to explore your future options.
Check Out Videos & More