Planning your path through high school and to the career path of your choice is exciting! There are a lot of options out there, and it's fun to learn and discover more about the things that inspire you. The road may seem long, but don't worry—on this page, find advice from high school graduates and information to explore your future options.
Student Voices: Videos
Check out this collection of local student videos and other stories about how students like you are getting ready for education and training after high school.
Watch More Videos
Recently Added Resources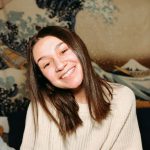 A day in my life: Running Start
Aleena is a senior at Rochester High School and an aspiring doctor....
View Resource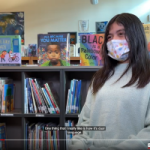 Student Videos: Celebrating students at Madrona Elementary
Students work hard every day to learn new skills. To celebrate the...
View Resource
Plan Your Path
Our informative fact sheets and videos will help you make the most out of your education. You can use them on your own, or to help guide conversations with your family, teachers, and counselors.
More Resources to Plan Your Path
Recently Added Resources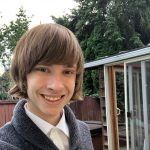 Get free money: know your financial aid applications
By James Larson Financial aid is an imperative part of higher education,...
View Resource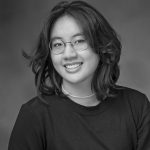 Tips for first-gen college students: exploring majors
By Hannah Phanitchob As a first-generation college student, it can sometimes feel...
View Resource
Students earn nearly $1 million more
over the course of their lifetime if they complete a credential after high school.
Increasingly the jobs available
in our state are being filled by workers who have completed a postsecondary credential – such as a degree, apprenticeship, or certificate.
The High School and Beyond Plan
is a graduation requirement and is designed to help you plan an intentional path through high school. Talk with your guidance counselor and family about your plan.