We all want our children to succeed––and we understand the importance of supporting and guiding them as they prepare for successful lives after high school on the education and career pathway of their choice. These resources will give parents a better understanding of what their kids are learning and how to connect classwork to education and career aspirations, as well as ways to get more involved.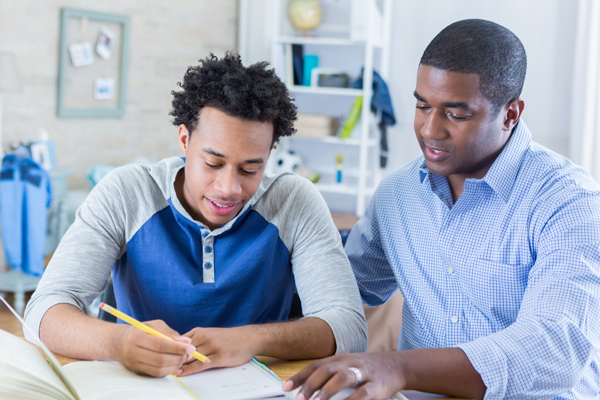 Fact Sheets for Families
These easy-to-use fact sheets and flyers keep families informed about the value of rigorous learning standards and assessments, as well as resources to help students plan their path, education to career.
Our fact sheets are primarily designed for families with middle or high school students, but we welcome families with younger students to learn more too!
Find More Resources
Recently Added Resources
Help Your Child Plan Their Path
Families have so many things to consider when it comes to education....
View Resource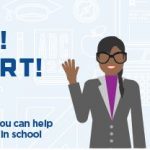 ​A new tool from Ready Washington is designed by parents, for parents,...
View Resource
Translated Resources
We celebrate diversity and seek to provide all families with access to information about their students' education. We partner with families to create fact sheets and videos in multiple languages. Contact us about other translations.
Get More Translated Resources
Recently Added Resources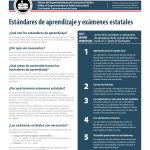 Basics About State Learning Standards and Assessments
This fact sheet — available in 16 languages — provides key information about Washington K-12 Learning...
View Resource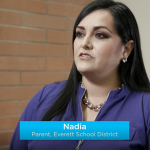 Las Voces De Los Padres: Apoyando a Nuestros Estudiantes
Los padres tienen altas expectativas para que sus hijos puedan estar preparados...
View Resource
Videos for Families
Check out this collection of videos that feature parent voices and other stories about how you can help support your student to get ready for education and training after high school.
Watch Videos
Recently Added Resources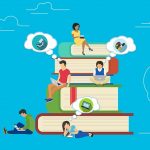 With more than 700,000 job openings coming to Washington state by 2021,...
View Resource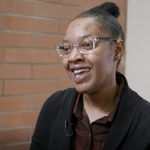 Parent Voices: "Education Opens Doors"
Why do education and high expectations matter to Washington parents? "Freedom of...
View Resource
Students earn nearly $1 million more
over the course of their lifetime if they complete a credential after high school.
700,000 job openings
will be available in Washington state by 2021. A majority of them will require education or training after high school.
Only 40%
of Washington students are estimated to complete a post-high school credential, such as a degree, apprenticeship, or certificate, by age 26.
13 Content Areas
make up Washington's learning standards, including math, English language arts, science, and world languages.
State assessments
happen in grades 3-8 & 10 for English and math, and 5, 8, & 11 for science. Results provide one measure of whether students are on track, or if they would benefit from extra help or advanced learning opportunities.
The High School and Beyond Plan
is a graduation requirement and is designed to help students plan an intentional path through high school. Talk with your student about their plan starting in middle school.