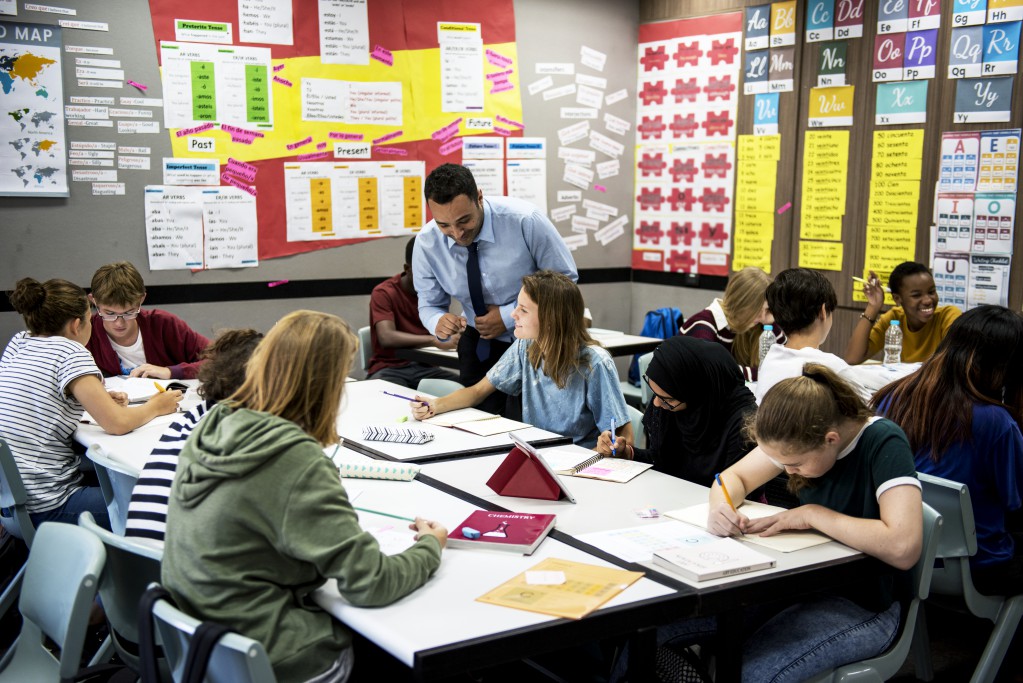 What is the High School and Beyond Plan?
The High School and Beyond Plan process is a graduation requirement that supports students in exploring their interests, planning high school coursework that is aligned to those interests, keeping track of major assessment scores, and logging work and other relevant experience. The Plan, which includes financial aid resources, is designed to enable students to successfully pursue education or training after they graduate high school.
I'm a parent or guardian. How should I be involved with my child's Plan process?
Regularly reviewing and updating the Plan with your child throughout middle and high school is one step you can take. Check in with your student about their Plan regularly – consider asking if you can see it and what your child is doing now to meet their goals. You can also ask your student's teachers and counselor for more information.
I'm a teacher. What is my role with the High School and Beyond Plan?
All school staff can play a role in supporting students on their education-to-career path. Ask your students what they like to do and direct them to resources at your school about careers. Help students know how to get their questions answered and included in their Plans. Remind your students that you believe in them and their ability to achieve their dreams – the Plan is a concrete step along the way! Learn more at www.readywa.org/HSBPforteachers.
I'm a student. What can the High School and Beyond Plan do for me?
School is a busy time, and keeping track of everything can be overwhelming. The High School and Beyond Plan can help you choose classes and get involved in activities to discover and prepare for possible jobs that would be a good fit for your interests. Whether you want to become a teacher, an engineer, a nurse, an electrical line worker, or something else, a little planning in high school can go a long way toward getting you ready for a future career. You can find resources about financial aid and exploring post-high school pathways here.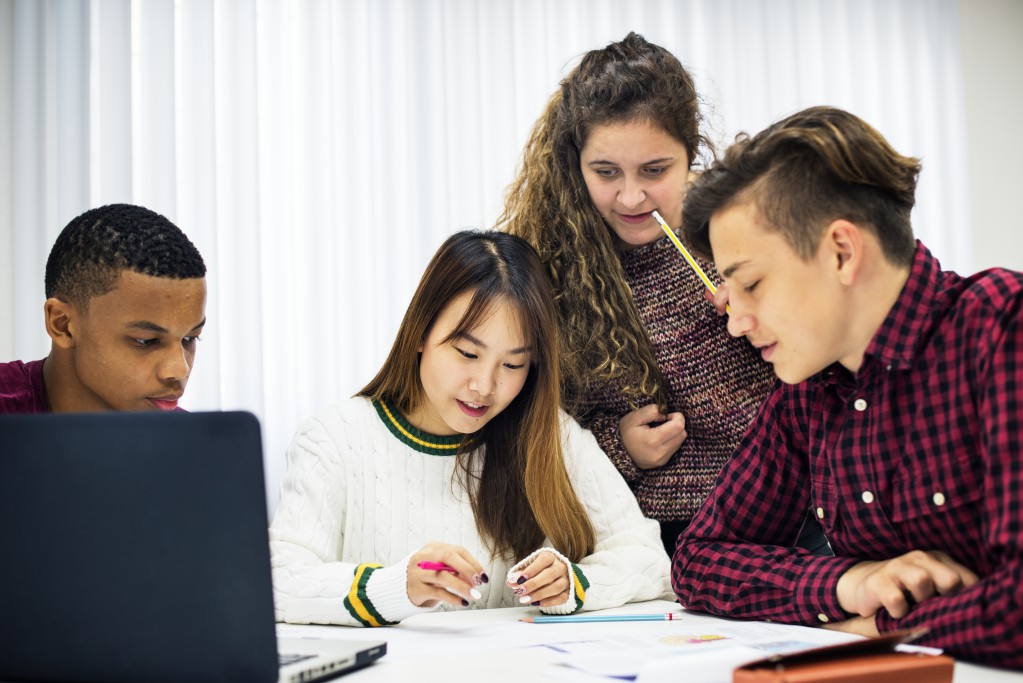 When do students start working on the Plan?
Students begin their Plans by 8th grade. Each school determines specific timing and activities that students use to launch and refine their Plans during school time.