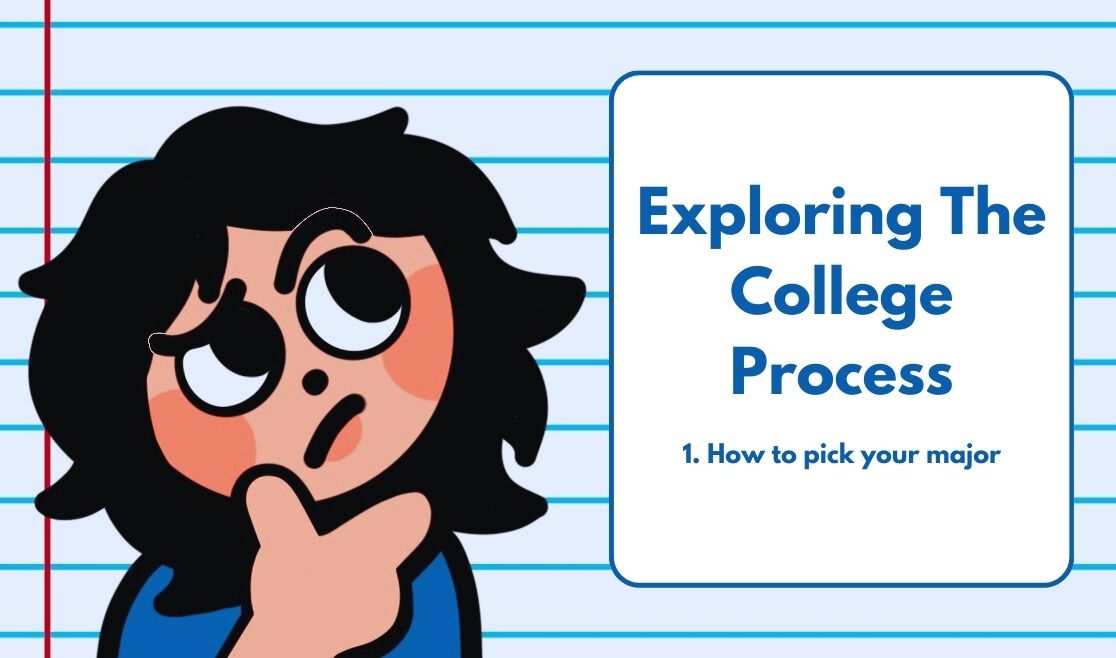 By Hannah Phanitchob
As a first-generation college student, it can sometimes feel like you are miles behind your peers. Maybe some of your friends already know what they're going to study and where they want to go. Your academic counselor and other adults in your life might constantly ask you, "What do you want to do in the future?" I was once in that position, always responding with the same "I'll do whatever I feel like!" Although it is great to be open minded, once it is time for your senior year of high school, it is important to have a more defined answer even if you are continuing to explore your options.
My name is Hannah Phanitchob, and I am a first-generation student at University of Washington-Seattle. I want to share the knowledge I gained through my college selection and application process to help support other first-generation college students with their own process. Through a series of stories for Ready Washington, I will share some of the lessons I've learned to make the process easier for others. In this first part, we will go over majors and how to know what you want to study.
I want to share the knowledge I gained through my college selection and application process to help support other first-generation college students with their own process.
How do you find a major? There are two important aspects one must think about when choosing a major:
Do you love it?
Is it realistic? Cost, career, salary, etc.
When deciding a major, it is important to balance these two aspects. You may love a major but find that the career industry connected to it is sparse. Or you might be interested in a major with connections that pays very well, but you can't imagine yourself studying it. This dilemma can be difficult to solve, but with resources from your advisors, teachers, and even online sources like Ready WA, this process can become easier! I recommend looking back at your hobbies and interests to see if you're interested in a career relating to it. Do you like to write? How about becoming a journalist or a technical writer. Do you like to play video games? How about becoming a concept artist or a video game programmer? Based on these careers you can find majors that give you skills for these industries.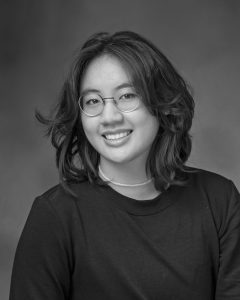 When it comes to evaluating reality, you can do some light digging to see what programs colleges have and how long and costly they are. This could also help determine what college you want to go to, as some colleges have specialized majors (University of Connecticut has a puppetry major!). While researching programs and majors, make sure to note the ones that pop out at you! There are also cost of living calculators that can help you gain an idea of how much you might want to make in your career to fund your future goals. You might want to start a family, travel, or live in a certain area. By using a cost-of-living calculator, you can find a career that can support these goals.
Categorize majors. Researching majors can feel intimidating as it seems like the list can just go on and on forever. To make it easier, you can categorize majors and choose an area to focus on when looking for majors. This allows your search to be more broad yet customized to your preferences. For example:
Arts and Humanities
Business
Health and Medicine
Public and Social Services
STEM (science, technology, engineering,
Social Science
Trade services
(Don't forget to consider that some schools have unique programs!)
Find pathways to get started. Have you found a list of majors you are interested in? If you're still unsure about which one is calling out to you, try searching for resources such as alumni or professionals! Alumni are great resources as they experienced the program as a student and can give you insight into their career journey. Getting into contact can feel intimidating, but it never hurts to reach out on LinkedIn, and people are often eager to help! There are other online resources you can look through to find other opportunities to network and connect, such as Tallo. It could be beneficial asking high school teachers and your academic advisor as well. Additionally, some program and college websites have information about alumni engagement as well as alumni contact information.
Choosing your major can be scary, but it doesn't need to be. In college, there are plenty of opportunities to find new interests and to discover what you love!
Hannah Phanitchob is a graduate of Ellensburg High School, a first-year student at University of Washington-Seattle, and a 2023-24 Ready Washington storyteller.