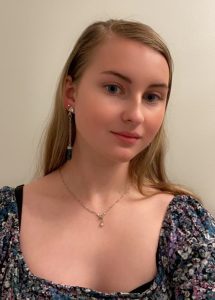 Karalynn is a senior at Woodland High School who wants to support other students through the many steps of college applications. Navigating the process of researching and applying to colleges can be very overwhelming, so she created a website with a blog that answers common questions and fears, such as factors students can consider when picking a college, the timeline of the application process, tips for effective essays, and more.
"I think everyone should have the opportunity to apply to colleges," Karalynn says.
Find reassurance and advice on her website.